Home
WELCOME ... WINTER SEASON 2013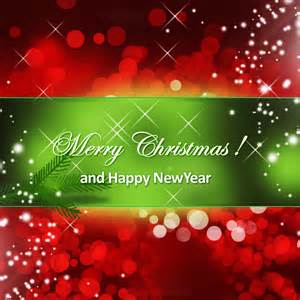 On this 2013 Winter Season ESTHETICS BY BARBARA
is offering, this great favorite Natural Fruit Enzymes to choose from:
********* PEPPERMINT TWIST FACIAL **********
~ Orangeberry Enzyme & Wintermint Hydrating Mask
Great for all skin types.
This Season Facial will give your tired skin a boost. Cranberry and Orange provide potent antioxidants, as sugar cane exfoliates to refine wrinkles and other signs of aging. Also great as a post peel follow-up. Your skin is cleansed, nourished, and treated to a delightful massage.
Appointment is needed.
All Facials are enhanced with modalities such as: Ultrasound or Microdermabrasion, Cold & Hot or Micro Current.

I welcome the opportunity to earn your trust and deliver you the best service in the industry.