Home
WELCOME ... On this 2014 Spring Season ESTHETICS BY BARBARA is offering, The Strawberry Shortcake made from Natural Strawberry Fruit Enzyme.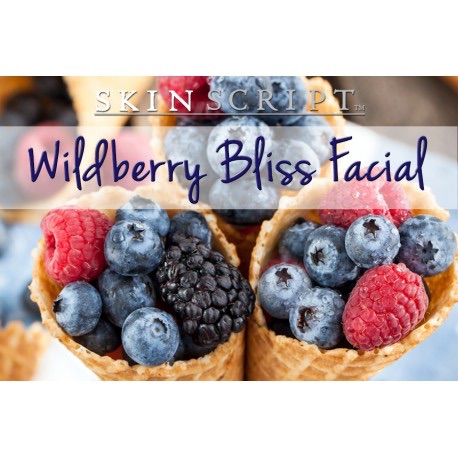 This STRAWBERRY SHORTCAKE facial is a Spring treat for all skin types.
The sweet Strawberry Enzyme provides as gentle exfoliation and it's rich in NIACIN which helps oxygenate the skin through circulation. Finished by a Strawberry/Spearmint Mask for a creamy, purifying experience that helps tone the skin.
Detox, nourish and hydrate your skin for a fresh-faced glow just in time for spring!
Great as a post peel follow-up. Your skin is cleased, nourished, and treated to a delightful massage.
Appointment is needed.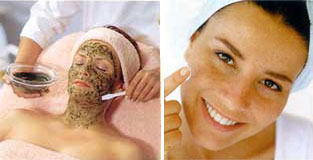 All Facials are enhanced with modalities such as: Ultrasound or Microdermabrasion, Cold & Hot or Micro Current.

I welcome the opportunity to earn your trust and deliver you the best service as possible.